SHI Healthcare
Connecting you with the technologies you need to improve performance
Meet your business and healthcare challenges head-on with effective technology solutions
Our Mission: To help America's healthcare providers deliver quality care to patients through the delivery of innovative, equitable, and secure technology solutions.
SHI Healthcare gives you access to a world of possibilities with experts and trustworthy vendors that deliver technology solutions designed to improve patient care, staff productivity, and operational efficiencies.
TRANSFORM
Create business resiliency through hybrid infrastructure, cloud, automation, and software-defined solutions.
COLLABORATE
Provide the best experiences for end users with devices, collaboration, and modern desktop solutions.
PROTECT
Tailor cybersecurity programs and solutions to an evolving threat landscape.
OPTIMIZE
Improve cash flow and process efficiencies with procurement, lifecycle management, and financing solutions.
Group purchasing organizations
SHI enables healthcare providers to get outstanding prices, ease of procurement, and delivery options for IT products and solutions through leading group purchasing organizations (GPOs).
Contract Number IT0440
Vizient members can fulfill their information technology products and services needs with SHI.
Start Buying
Contract Number HPG-81016
IT offerings from SHI are available to HealthTrust members.
Start Buying
From tablets to volume license agreements, on-premises or in the cloud
SHI Healthcare connects you with more than 10,000 hardware and software vendors, giving you the widest choice possible and enabling our experts to help you select, deploy, and manage the right solutions for your organization's unique needs.
SHI beyond healthcare: A global technology powerhouse
Working with SHI Healthcare gains you access to a wealth of expertise across our 5,000 ridiculously helpful staff members, including licensing experts, architects, cloud engineers, cybersecurity gurus, and more. SHI supports customers around the world from its headquarters and field offices across the United States to regional operations in the United Kingdom, Ireland, France, the Netherlands, Singapore, Hong Kong and Australia.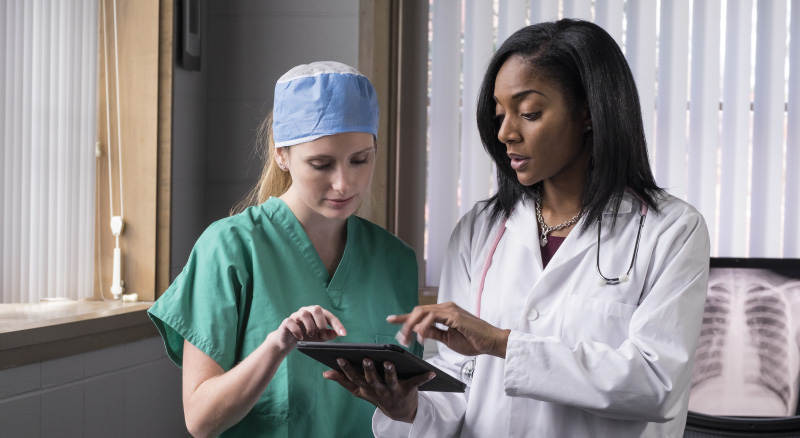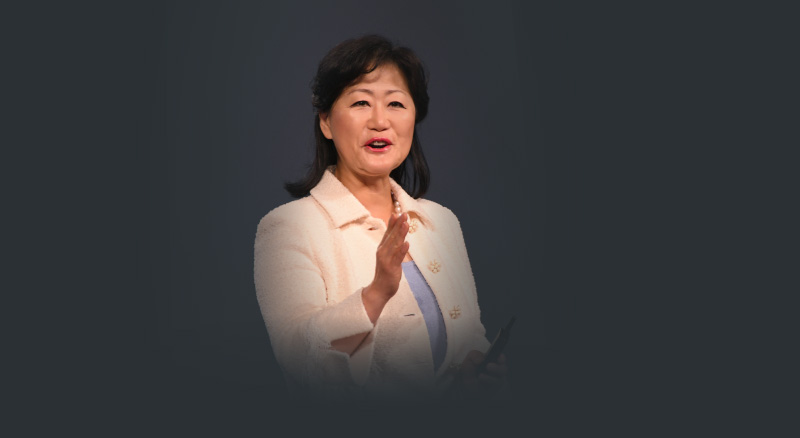 "We don't 'target' customers, we talk to them. We understand where they are and where they need to go. Then we help them select, deploy, and manage the technology that will get them there."
SHI Healthcare is part of the USA's largest MWBE
Founded by Thai Lee in 1989, SHI is today recognized as the largest Minority & Woman-Owned Business Enterprise (MWBE) in the United States. Our status as a diverse supplier also informs our commitment to supporting Diversity, Equity, and Inclusion (DEI) across our organization. Learn more about DEI at SHI.
SHI Healthcare solutions in action
Ready to connect with SHI Healthcare?
Speak with a specialist in healthcare solutions today to learn more about how you can engage directly with SHI or work with us via your preferred GPO.
Contact SHI Healthcare